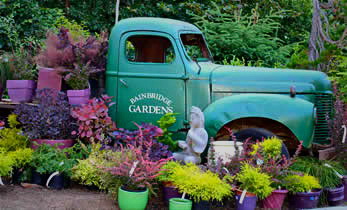 Discover the Natural Beauty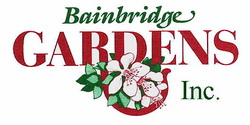 9415 Miller Rd NE
Bainbridge Island, WA 98110
206-842-5888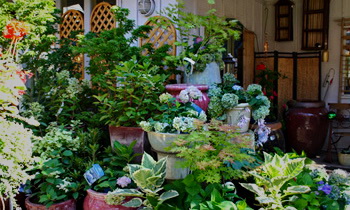 New Rose Cafe at Bainbridge Gardens
The cafe is closed for the season.
We are exploring options for a re-configuring the food service at Bainbridge Gardens.
We will post an announcement when we have an update.
We apologize for the inconvenience.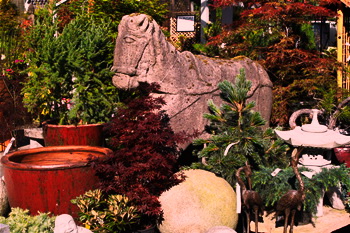 Fall/Winter Hours:
Monday through Saturday:
9:00am to 5:30pm
Sunday:
10:00am to 4:00pm
Closed Easter Sunday, July 4th, Thanksgiving,
December 25 & 31, January 1st.

For more information, email us at:
info@bainbridgegardens.com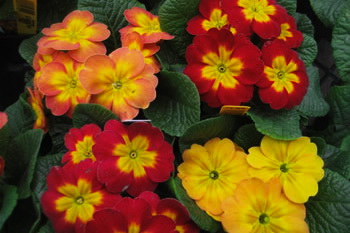 © Copyright 2021, Bainbridge Gardens, Inc. 9415 Miller Rd, NE, Bainbridge Island, WA 98110 206-842-5888. All Rights Reserved.