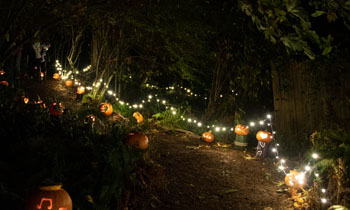 Discover the Natural Beauty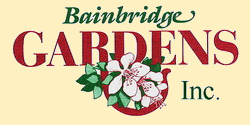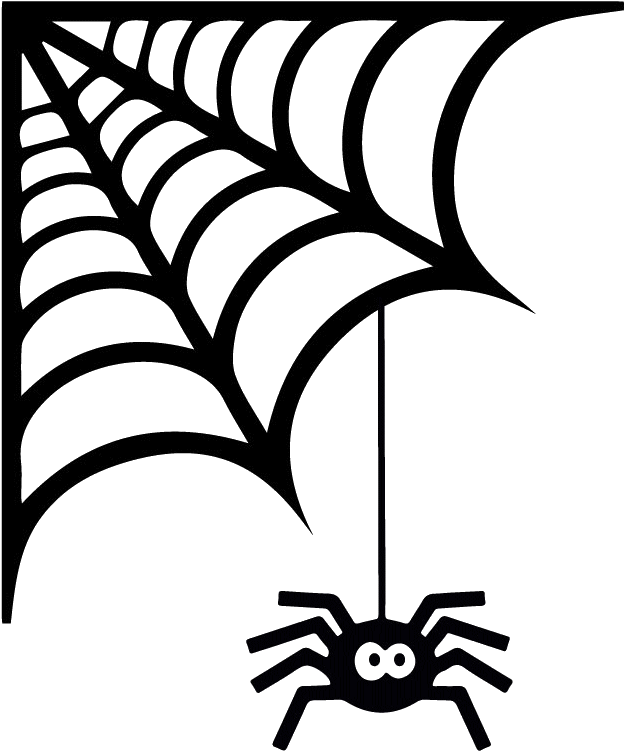 9415 Miller Rd NE
Bainbridge Island, WA 98110
206-842-5888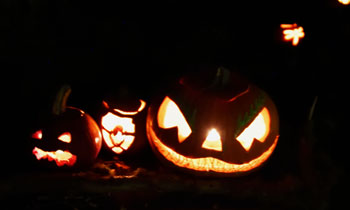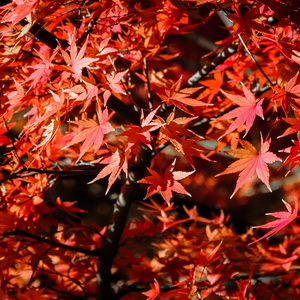 FEELS LIKE FALL
We're sure you've noticed that it's crisp at night and the fall colors are really starting to show their stuff. While the Pumpkin Walk is on our mind in October, don't forget that fall is also a time to get your plants in the ground and start prepping for the colder months.

Fall is a great time to plant trees and shrubs. The cooler weather is less stressful on many plants, and getting them in the ground now gives their root systems a chance to establish themselves.
We just received a shipment of native plants and fall-blooming camellias. And don't forget to refresh your pots with pansies, mums, ornamental cabbages, and other spots of color.
Spring bulbs are in and should be planted now. Narcissus, tulips, crocus, hyacinths, and other favorites!
Several varieties of garlic are in, and onions and shallots are on their way.
Remember to keep watering your garden. Despite the rains we've been getting, remember that your plants, especially newly planted ones, need a nice deep drink in order to establish their roots.
Look for our newsletter in the mail. It has a coupon for EB Stone Planting Compost.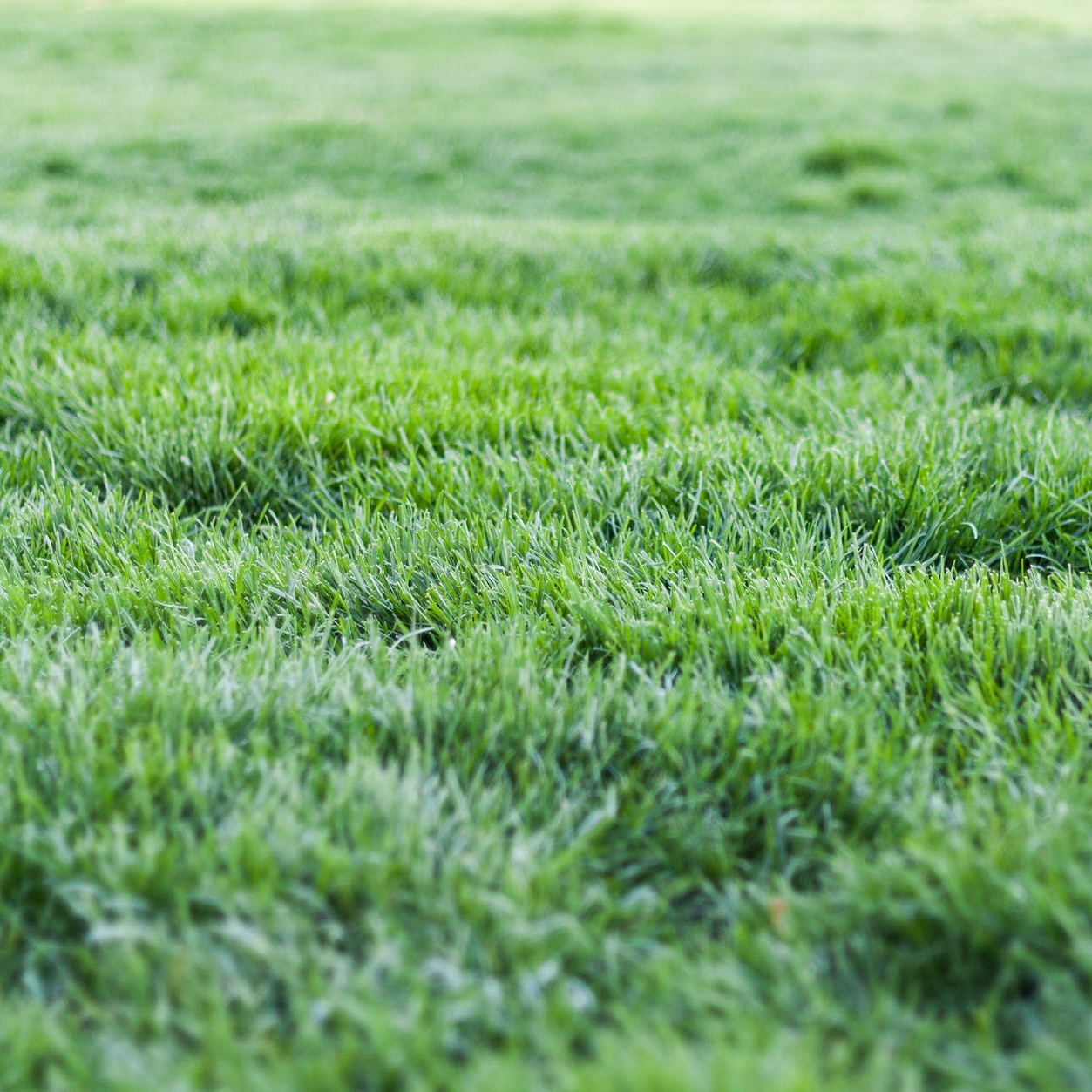 FALL LAWN CARE
Now through mid-October is a great time to fertilize, over-seed, and mulch. The ground is still warm (NW grass seed germinates when the ground is 55F or warmer) and the rains naturally keep the ground moist.

| | | |
| --- | --- | --- |
| Apply lime to discourage moss | Lilly Miller Super Sweet | 25lb bag covers 2000 sqft |
| Apply fertilizer | EB Stone Lawn Food | 20lb bag covers 2000 sqft |
| Overseed or patch areas | Supreme Blend (full sun) or Show and Shade Blend (shade or sun) | 2lb bag covers 2000 sqft for overseeding |
| Mulch | EB Stone Top Coat | 1.5 cuft bag covers 72 sqft with 1/4" layer |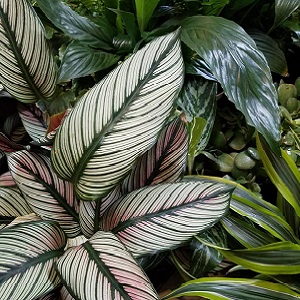 EVEN HOUSEPLANTS KNOW THE SEASON
As you get ready for winter, so do your houseplants. With shorter, cooler days, less light, and less humidity, you should think about making your houseplants comfy for winter ahead.

If any of your houseplants were outside in the sun, it's time to bring them back in. (Make sure you do a bug inspection to make sure they aren't bringing in any unwanted visitors.)
Houseplants need less water during the winter, as they grow slower during the shorter days. Slower growth also means that houseplants need little to no fertilizer during the cold months.
You may need to add a grow light or move some of your plants to a brighter location. Or move some away from spots that were warm during the summer but cool in the winter.
You may also need to add a humidifier as the indoor air is pretty dry during the winter.
Oh yes, don't forget to buy some new plants to give your existing houseplants some company. We are continuing to bring in new houseplants almost every week. Check our Facebook or Instagram accounts to see some of the cool things that Lisa finds each week!
COVID POLICIES AT BAINBRIDGE GARDENS
Thank you for respecting our safety procedures at Bainbridge Gardens. At this time, all of our staff members are vaccinated, and we are pleased that so many of our customers are too! Thank you for doing your part!

Face masks are required indoors at the nursery (children under 5 are not required to wear a mask). You must wear a mask regardless of whether you've been vaccinated or not.
Occupancy in the buildings is at 50% capacity. If we exceed capacity, you may be asked to wait outside until another customer exits. Thank you for your patience.
Please maintain a safe social distance of 6 feet between yourself and others.
We ask that if you are feeling ill or cannot wear a mask, please stay home and call us to arrange a contact-free delivery or curbside pickup.
We continue to accept orders over the phone or by emailing us, but please note that these orders take 24-48 hours to fulfill.
Bainbridge Gardens is...
...a family-owned garden center located on a historic site on beautiful Bainbridge Island. Our six-acre nursery is well-stocked with large trees, native plants, unusual varieties of shrubs, bonsai, seasonal color, pots and garden art. We also have one of best selections of houseplants in the area. With plenty of parking and an extensive gift shop, Bainbridge Gardens is a popular spot for Islanders and out-of-town guests.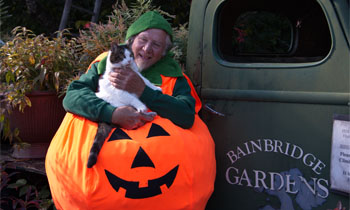 Fall/Winter Hours:
Monday through Saturday:
9:00am to 5:30pm
Sunday:
10:00am to 4:00pm
Closed Easter Sunday, July 4th, Thanksgiving,
December 25 & 31, January 1st.

For more information, email us at:
info@bainbridgegardens.com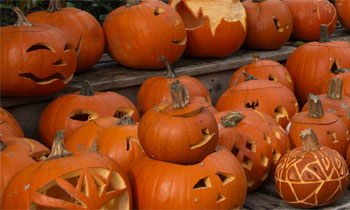 © Copyright 2021, Bainbridge Gardens, Inc. 9415 Miller Rd, NE, Bainbridge Island, WA 98110 206-842-5888. All Rights Reserved.