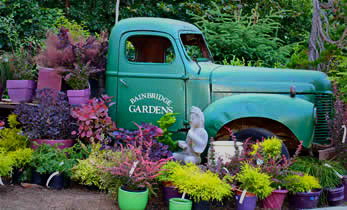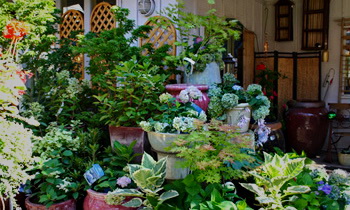 27th Annual Pumpkin Walk
October 1 - October 31
Free Admission
The Pumpkin Walk is a fun, festive, family-oriented event hosted by Bainbridge Gardens. The proceeds of this popular, non-scary event benefit the Bainbridge Island Boys and Girls Club.
People of all ages come to walk along Bainbridge Gardens' historic Nature Trail, to view hundreds of hand designed pumpkins. For many families, the Pumpkin Walk has become a Halloween tradition.
This year, we're modifying our annual event for safety:
The Pumpkin Walk will be open during daytime hours.
The Trail of Pumpkins will be open, decorated with hundreds of hand-painted pumpkins and our own themed vignettes.
The "Great Pumpkin" will be here (you'll need to take your own photos).
And yes, there will be candy!
Please note the bounce house, food, live music, and other activities will return next year.
We need your creations! We invite and encourage you to bring in a painted or carved pumpkin for the Pumpkin Walk. When you bring in your finished creation, you will receive a small prize for participating. Completed pumpkins may be dropped off any time in October.
Note: We encourage decorators to paint their pumpkins with acrylic paint rather than carve them, so they last longer.
Pumpkin Walk Safety
Masks are required at Bainbridge Gardens.
Please maintain a safe social distance on the trail and throughout the grounds.
Please refrain from touching the pumpkins and the exhibits.
Candy will be distributed by a staff member in a no-touch manner, but parents should use discretion nonetheless.

Thank you to Port Madison Enterprises for co-sponsoring this year's Pumpkin Walk!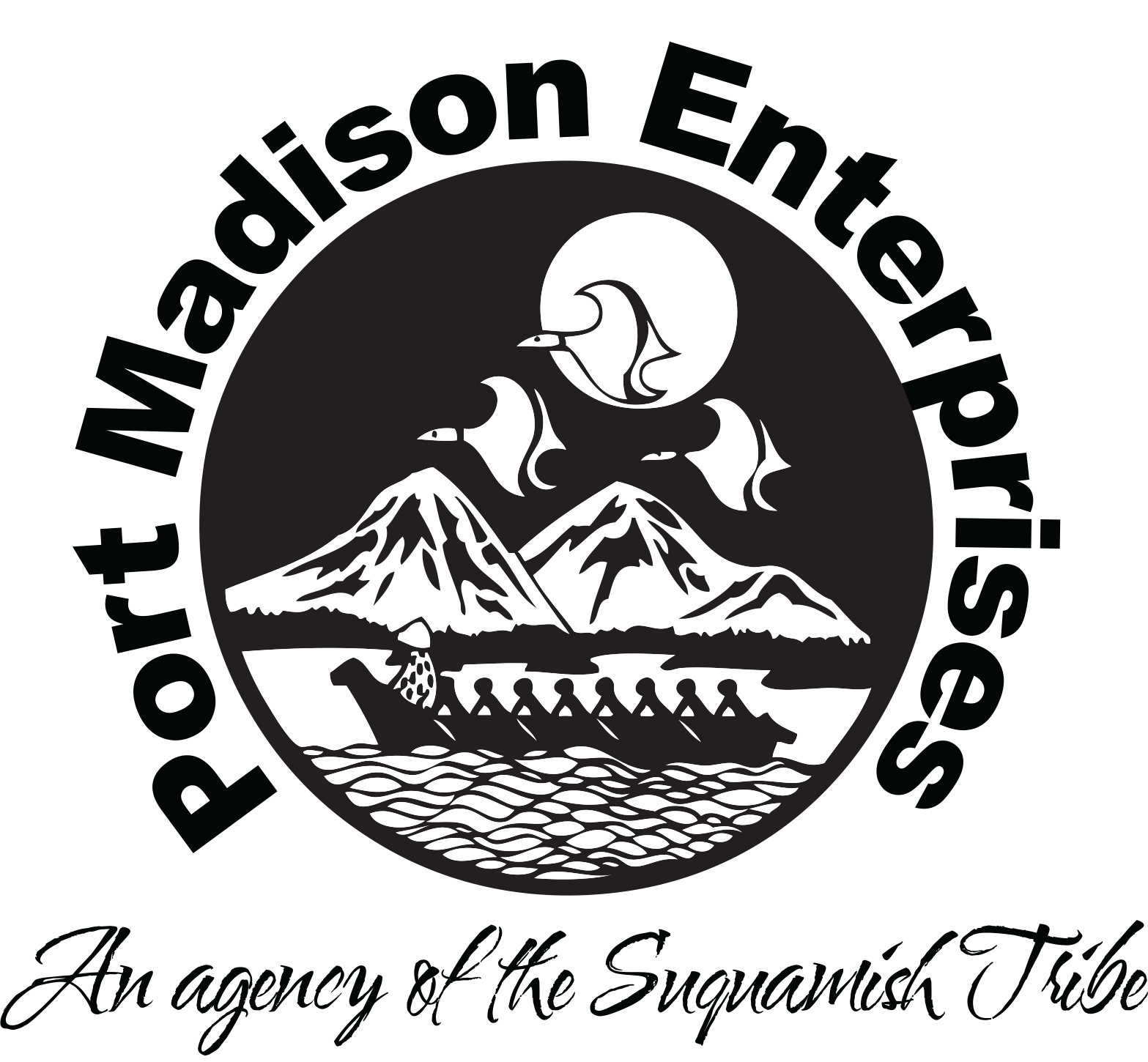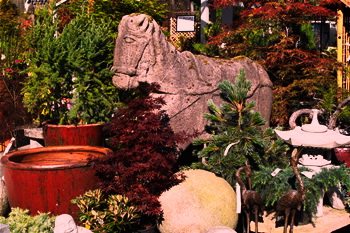 Fall & Winter Hours:
Monday through Saturday:
9:00am to 5:30pm,
Sunday:
10:00am to 4:00pm
Closed Easter Sunday, July 4, Thanksgiving,
December 25 & 31, January 1.

For more information, email us at:
info@bainbridgegardens.com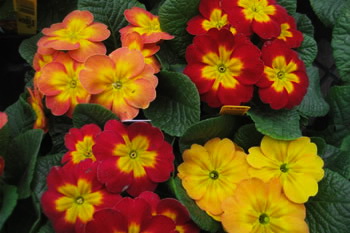 © Copyright 2020, Bainbridge Gardens, Inc. 9415 Miller Rd, NE, Bainbridge Island, WA 98110 206-842-5888. All Rights Reserved.