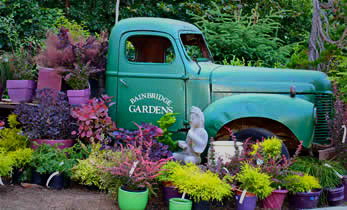 Discover the Natural Beauty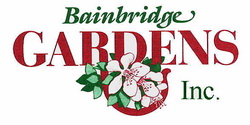 9415 Miller Rd NE
Bainbridge Island, WA 98110
206-842-5888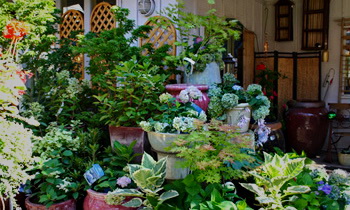 Garden To-Do List for March/April
It's spring. This is a good time plan your 2021 garden, weed, add compost, and start some hardy veggies. While you are doing that stay tuned for an update to this page soon!
Call us if you have any questions, want to make a phone order, or have a special request: 206-842-5888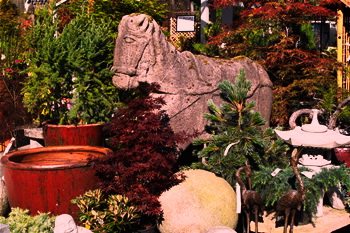 Hours:
Monday through Saturday:
9:00am to 5:30pm
Sunday:
10:00am to 5:30pm
Closed Easter Sunday, July 4th, Thanksgiving,
December 25 & 31, January 1st.

For more information, email us at:
info@bainbridgegardens.com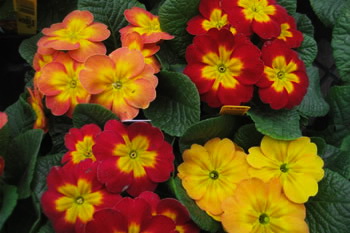 © Copyright 2021, Bainbridge Gardens, Inc. 9415 Miller Rd, NE, Bainbridge Island, WA 98110 206-842-5888. All Rights Reserved.