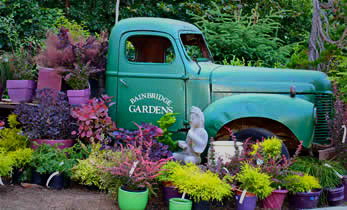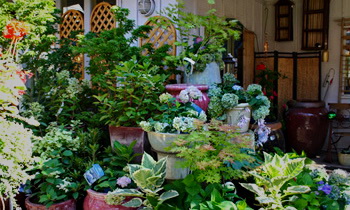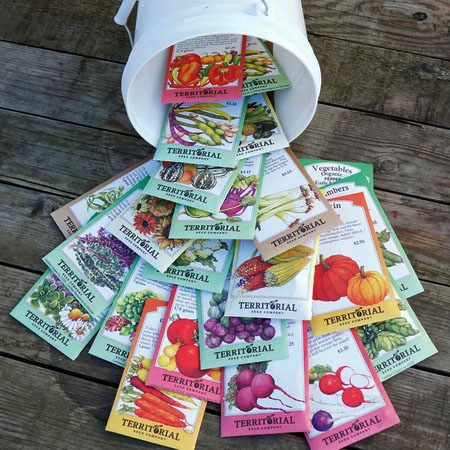 SIGNS OF SPRING
It's gray and damp, and snow could still happen, but there are signs that spring is coming:

Seeds are arriving! More coming in the next few weeks.
A little winter color cuts through the gray. Think pansies, hellebores, winter daphne.
This is smell season. The heady aromas of sarcococca, witch hazel, daphne odora will be filling the air.
Valentine's Day is around the corner. Check out the cards and gift items Donna has acquired.
Spring cleaning happens outside too!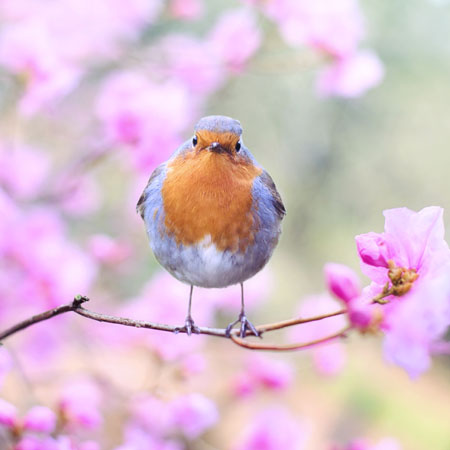 FEED THE BIRDS
During the winter and early spring, our feathered friends don't have as many sources for food. This is where you come in.

Come on in to check out our bird seeds, suet cakes, and housing options.

A few bird feeding tips:

Different bird seeds can attract different birds.
Make sure you place your bird feeder far enough away from predators and windows.
Don't let your bird seed get moldy. Mold is not good for birds.
A lot of people foods don't help and might hurt birds...and might attact less desirable critters.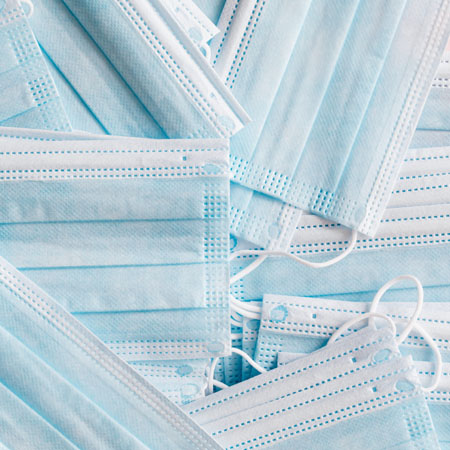 THANKS FOR MASKING UP!
Thank you for helping us stay safe:

Face masks are required everywhere on the nursery grounds (children under 3 are not required to wear a mask).
Occupancy in the buildings is limited to maintain social distancing.
Please maintain a safe social distance of 6 feet between yourself and others.
If you can, use a credit or debit card rather than cash.
We ask that if you are feeling ill, please stay home.
If you are unable to wear a mask, please call us and arrange a contact-free delivery.
We have a curbside pickup area. Call us to place an order and we will arrange the pickup.
Winter entertaining?
Check out our stylish fire pits for safe outdoor gatherings!
Bainbridge Gardens is...
...a family-owned garden center located on a historic site on beautiful Bainbridge Island. Our six-acre nursery is well-stocked with large trees, native plants, unusual varieties of shrubs, bonsai, seasonal color, pots and garden art. We also have one of best selections of houseplants in the area. With plenty of parking and an extensive gift shop, Bainbridge Gardens is a popular spot for Islanders and out-of-town guests.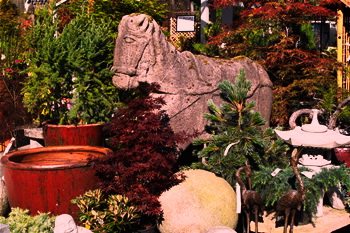 Fall & Winter Hours:
Monday through Saturday:
9:00am to 5:30pm,
Sunday:
10:00am to 4:00pm
Closed Easter Sunday, July 4, Thanksgiving,
December 25 & 31, January 1.

For more information, email us at:
info@bainbridgegardens.com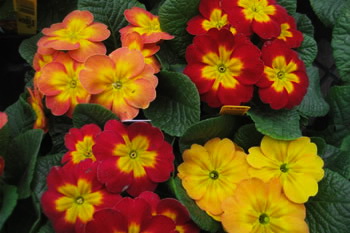 © Copyright 2021, Bainbridge Gardens, Inc. 9415 Miller Rd, NE, Bainbridge Island, WA 98110 206-842-5888. All Rights Reserved.